Welcome to Crozier Hygiene Company

Crozier Hygiene company came into existence in 2016 with a strong commitment towards attaining complete customer satisfaction.
The concept was to create a dynamic organization, where hard-work, honesty, integrity & improvisation would be the guiding principles. Today we are a top manufacturer, wholesaler/distributor, supplier, trader in our domain, offering a range of premium quality products under the flagship brand Crozier.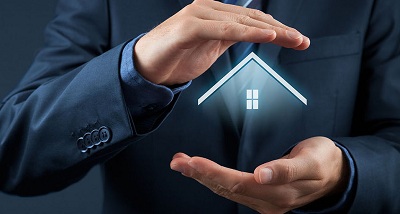 Our Mission
We go beyond just looking "clean." We develop breakthrough innovations, tested and backed by scientifically proven results.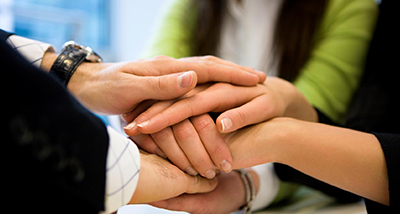 Our Vision
A balanced, natural lifestyle begins with a clean home. That's why the people at Crozier got to work on a line of products that clean efficiently.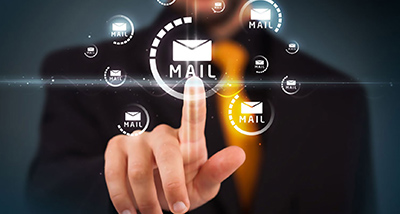 Contact Us
Better customer service starts with better communication. we're glad you're here! so feel free to contact us or drop us a mail. contact now